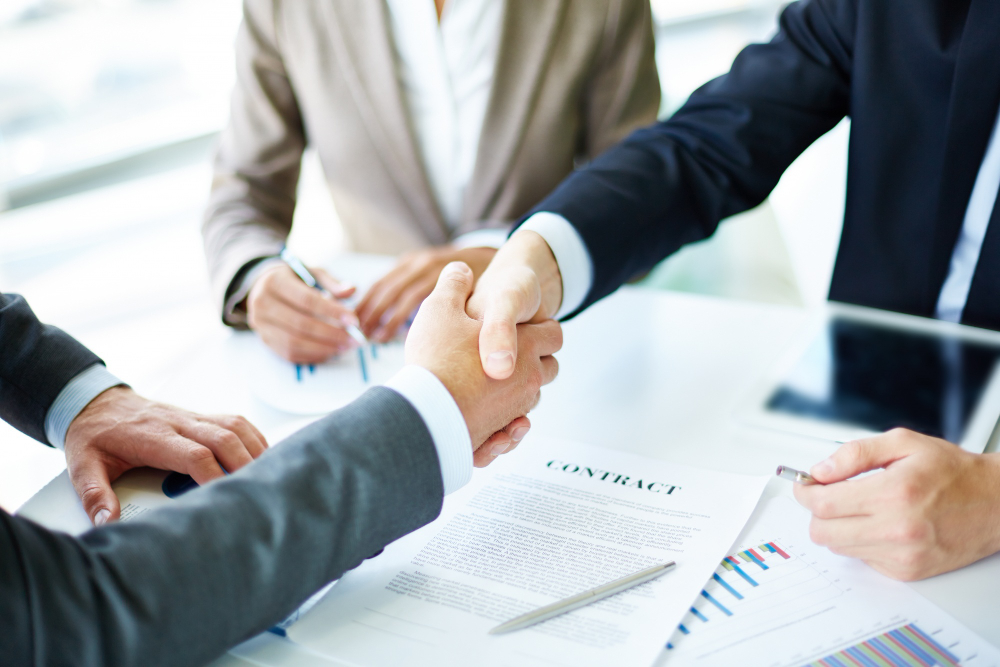 AMU and CMU (California Metropolitan University) host various industry experts to share their knowledge and experience at the University. The Universities are becoming well known for hosting prominent figures in various professional sectors. CMU conducts webinars that showcase the guest's skill set and achievements.
One recent webinar event hosted Ryan Patel, board member of Drucker School of Management, Claremont Graduate University, and news contributor for CNN, BBC, CNBC, and FOX Business. Ryan also received the U.S. Senate Certificate of Commendation and U.S. Special Congressional recognition.
Ryan has worked with, and consulted multinational corporations and organizations such as Mastercard, Hewlett Packard (HP), World Economic Forum, London School of Economics, Wharton Business School and NASDAQ. Ryan's business expertise has helped the employees associated with these organizations excel at their jobs; and enabled them to contribute to their companies in the most meaningful way.
During the 1 hour and a half webinar at CMU, Ryan spoke about various aspects of entrepreneurship such as maintaining a balance between quantity and quality, necessary skills to be developed by an entrepreneur, branding, finance, and the importance of social media for an entrepreneur.
This event was organized by American Management University and California Metropolitan University, and sponsored by Origin Academy, Malaysia. In attendance were students from American Management University, California Metropolitan University, and California Trinity University students.
American Management University is exempted by the BPPE to offer educational programs solely for the membership of a bona fide trade, business, professional, or fraternal organization. It has met the qualifications for exemption from regulation under the Act, under the California Education Code (CEC) section 94874 (b)(1). AMU is sponsored by the International Alliance of Business Professionals (IABP), U.S.U.S., a non-profit professional association. Enrollment is only open to members of the IABP or other sponsoring non-profit professional organizations.