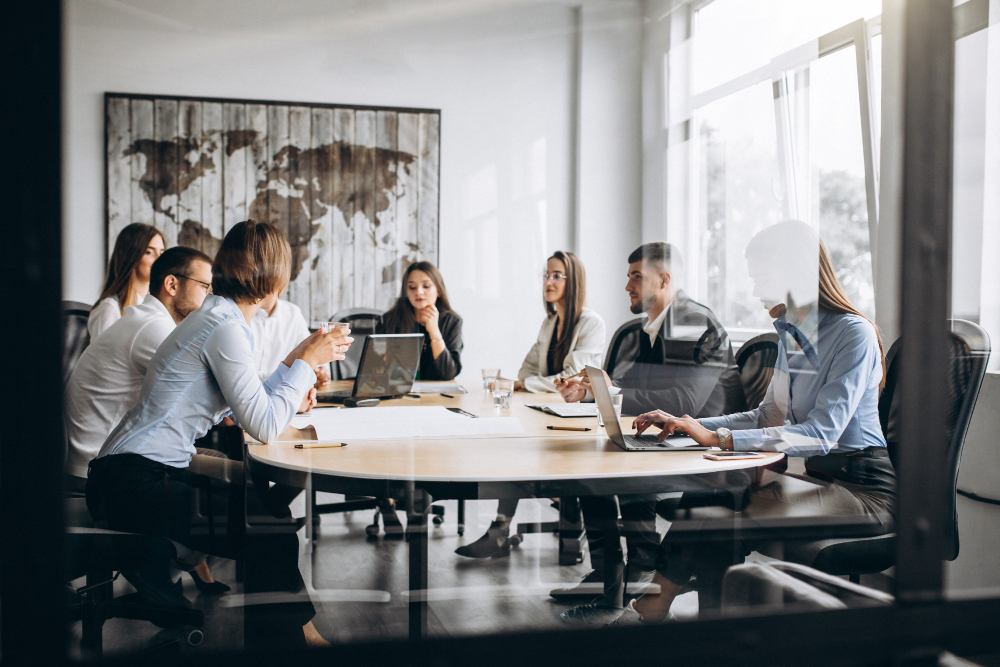 Rick Sittig displays an inert ability to grow brands and entice consumers through his expertise and award-winning marketing tactics.
He has worked with the likes of Jack in the Box, Honda, and Princeton Racquet. Perhaps his most recognized career accomplishment is his fast-food commercial campaign with Jack in the Box. After proposing his idea to the company and producing his first advertisement for them, the campaign continued for 400 commercials, making it the longest fast food advertisement campaign.
Before Sittig earned his recognition with the "Jack" campaign, he started by offering advertising services to a small agency for free. Following this, he worked his way to a position as creative director at Della Femina, Travisano & Partners. During this time, he was a creative director for the Joe Isuzu campaign. The International Advertising Film Festival in 1987 awarded this campaign a first-prize Gold Lion, catapulting Sittig's rise to prominence.
The recognition that Sittig garnered earned him a spot at Chait / Day, where he worked his way up the ladder to ultimately become an executive director. It was at this advertising agency where Sittig pitched his idea to Jack in the Box. When the contract between Jack in the Box and Chait / Day expired, Sittig created his marketing agency under the name Secret Weapon Marketing.
With his new advertising company, Sittig continued to work with Jack in the Box for the following 15 years. Secret Weapon Marketing expanded its portfolio, working with the likes of well-respected companies such as Activision, IKEA, and Uber.
The American Management University in partnership with California Metropolitan University had the pleasure of organizing a live webinar featuring Rick Sittig. During the live webinar, Sittig discussed some of his experience in marketing and went over specific advertisements he has created for brands. Students then had the opportunity to ask Sittig questions directly. The webinar was open to several universities, including California State University Long Beach, Mt San Antonio College, California Trinity University, and Humphrey's University.
Webinars help universities enrich the student experience, providing them with an engaging experience with experts in different areas of studies. Students can access webinars on a variety of devices, resulting in a wider reach and added convenience for those who want to access events from anywhere.