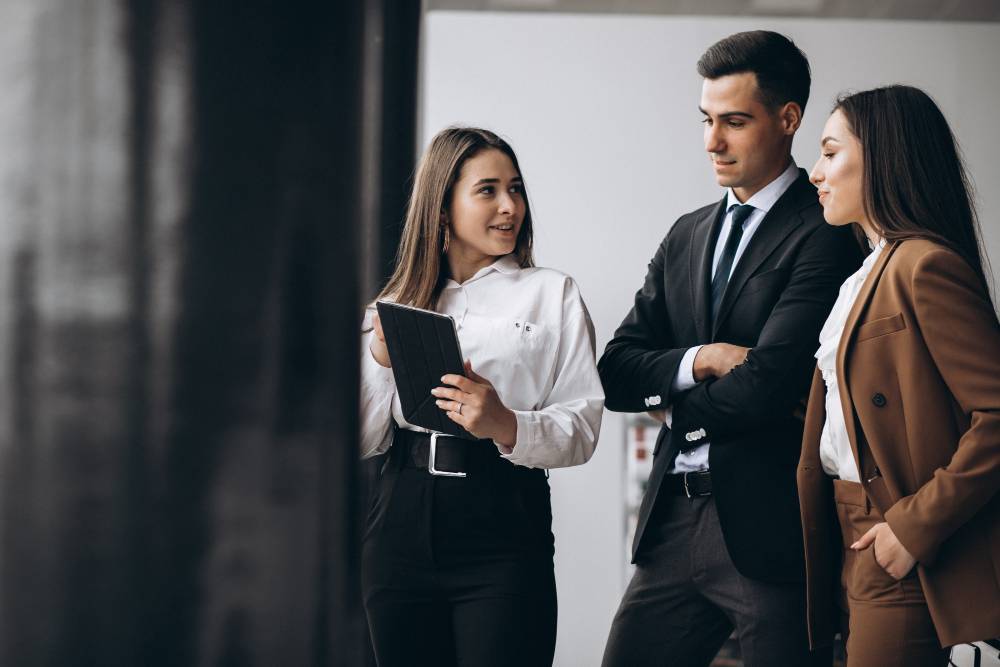 The American Management University has hinted that plans are underway to implement several exciting programs to the university's academic operations in 2022, both at Masters and Doctorate levels
American Management University (AMU), a California-based institution, announced that it will launch Doctor of Strategic Leadership and Master of Sports Management programs in 2022. According to the university's management, the two new programs were designed to fill a gap in business education and help students develop skills that would help them become successful leaders.
At the Masters level, AMU will be adding a Master in Management & Leadership aimed at replacing the Masters of Management. Like the Master of Management, the MML degree is designed for those with little to no management experience. The difference between the MML and the Master of Management is the stronger emphasis on communication skills and problem-solving in the curriculum. This option was important to provide a program for those who wanted to gain experience and cross over into management.
The second Masters degree to be launched is the Master in Sports Management. Another 10-course degree, it is aimed to help students move into a career in sports management. The goal of the MSM degree will be to help students understand the business side of sports.
In conjunction with the degree program, AMU and its sibling university, California Metropolitan University, has announced that it would be having an exclusive partnership with a new semi-pro basketball team in San Gabriel Valley, California. The team hasn't been named yet but will allow CMU and AMU students to gain hands-on experience to augment what they learn from their studies. The basketball team is scheduled to launch their inaugural season in May 2022.
Furthermore, AMU will be launching a new doctoral program, the Doctor of Strategic Leadership. The DSL degree is designed to be a bit different from the DBA. The DSL focuses on leading larger organizations, strong communication, and building a strong culture. The DBA focuses on a more well-rounded business approach as it is multi-disciplinary and focuses on being more hands-on in different business areas.
These three new programs will join AMU's current offerings under the Master of Business Administration and the Doctor of Business Administration. All programs will be available in an online learning format with an expectation that these offerings will be made available in a weekend executive seminar format shortly.
American Management University is exempted by the BPPE to offer educational programs solely for the membership of a bona fide trade, business, professional, or fraternal organization. It has met the qualifications for exemption from regulation under the Act, under the California Education Code (CEC) section 94874 (b)(1). AMU is sponsored by the International Alliance of Business Professionals (IABP), U.S.U.S., a non-profit professional association. All students must first be members of the IABP or another sponsoring organization.
For more information, please visit www.amu.education or send an email to the Admissions team at admission@amu.education.