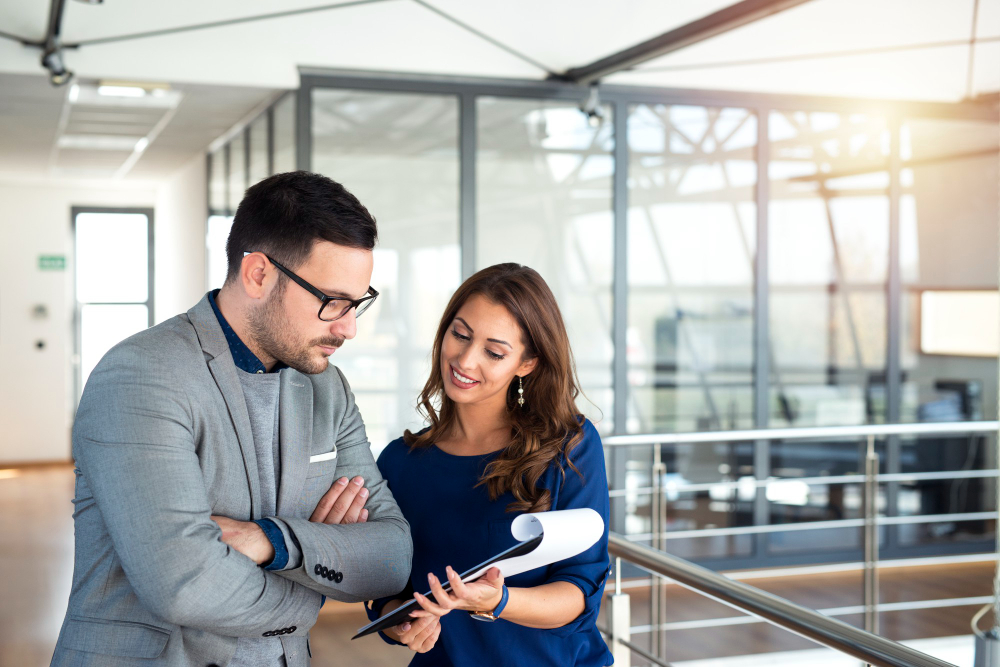 The American Management University is now a member of the United States Distance Learning Association (USDLA) and the National Business Education Association (NBEA) with sights on more accreditations in 2022
University accreditation creates a set of quality standards for all education institutions or programs, provides access to federal and state funding, maintains private sector confidence, and makes transferring credits easier. Most importantly, it is a testament that assures prospective students of the immense value they would gain by attending a school. On this note, the American Management University is thrilled to announce it has joined two elite organizations, the United States Distance Learning Association and the National Business Education Association.
The USDLA is a non-profit that offers its members a range of opportunities, from networking with peers, thought leaders, and researchers, to volunteering on committees, serving on the Board of Governors, and supporting local state chapters. USDLA represents constituencies in education, business, and government nationwide and internationally and continues to grow as a powerful and influential voice in Distance Education.
The NBEA is a non-profit and considers itself the nation's leading professional organization devoted exclusively to serving individuals and groups engaged in instruction, administration, research, and disseminating information for and about business. NBEA is the leading association devoted to the recognition that business education competencies are essential for all individuals in today's fast-changing society.
Both organizations align with AMU's goals of providing a quality business-focused education with distance-learning options. AMU now possesses membership to USDLA, NBEA, and ASIC UK, an accreditor based out of the United Kingdom that is a member of the CHEA International Quality Group. The management of AMU are pursuing full accreditation from ASIC UK and are in early discussions with accreditation agencies based in the United States approved by the U.S. Department of Education.
American Management University is based out of Southern California and offers masters and doctoral degree programs via online learning and monthly seminar format. The university has been exempted by the BPPE to offer educational programs solely for the membership of a bona fide trade, business, professional, or fraternal organization.
It has met the qualifications for exemption from regulation under the Act, under the California Education Code (CEC) section 94874 (b)(1). The International Alliance of Business Professionals (IABP), U.S., a non-profit professional association, sponsors AMU.
For more information, visit AMU's website at www.amu.education.