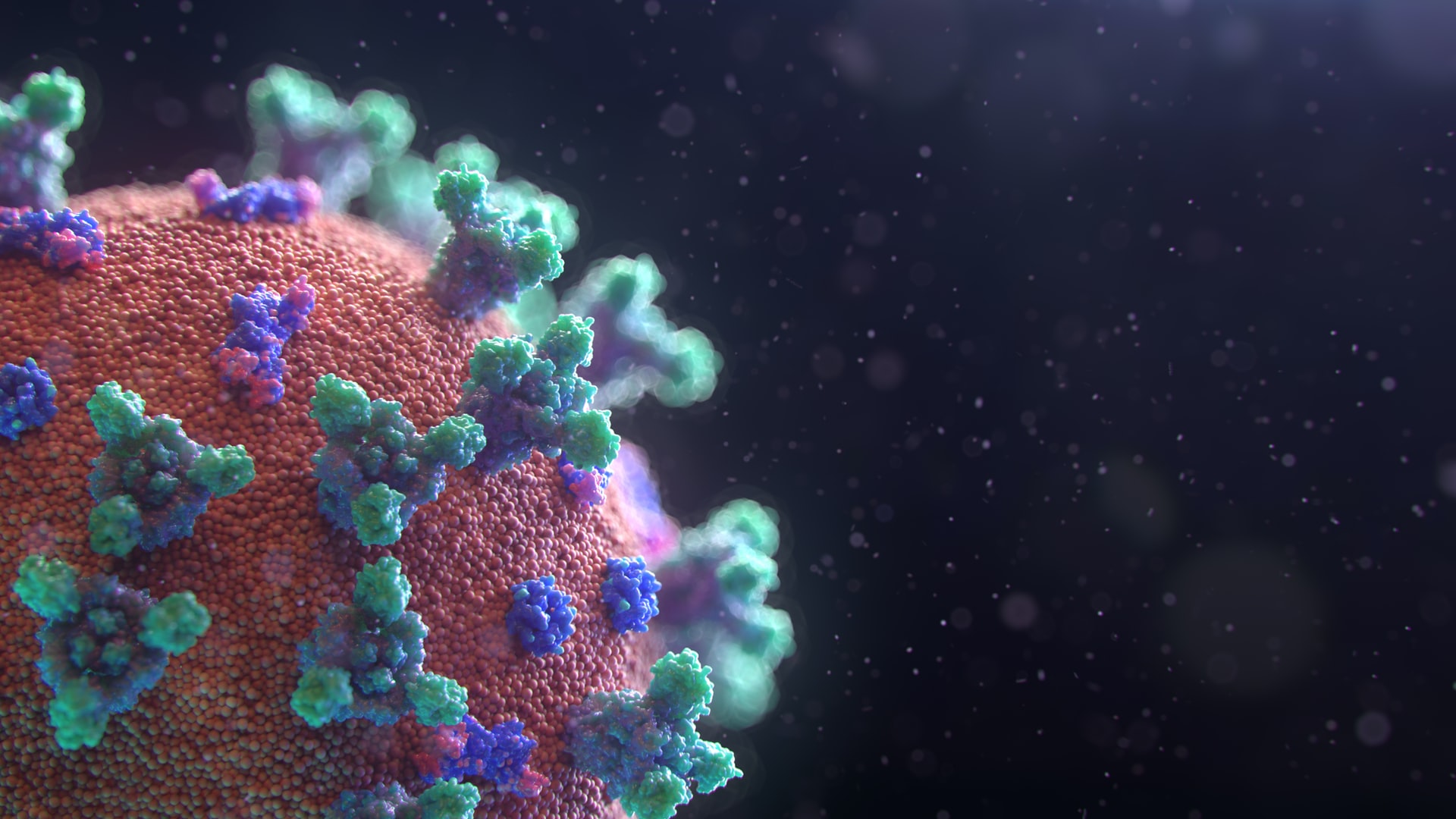 American Management University has received word from students in China that there has been some concern over a new illness that appears contagious. The reports that administration has been receiving claim that this illness affects the respiratory system, like a flu, but appears to be more severe.
Vietnam's government has mentioned some concern over this illness and may take swift measure to ensure everyone's safety. Vietnam has experience with previous pandemics such as the Bird Flu. As a precaution, AMU is suspending the evening program until future notice. It is expected that evening classes may resume after the Lunar New Year in February.
In the meantime, we wish our students in Vietnam good health for all.